Update on Nintendo's finances: Switch outsells Wii, BDSP sells about 15 million copies, and SwSh is now the second best-selling Pokémon game of all time.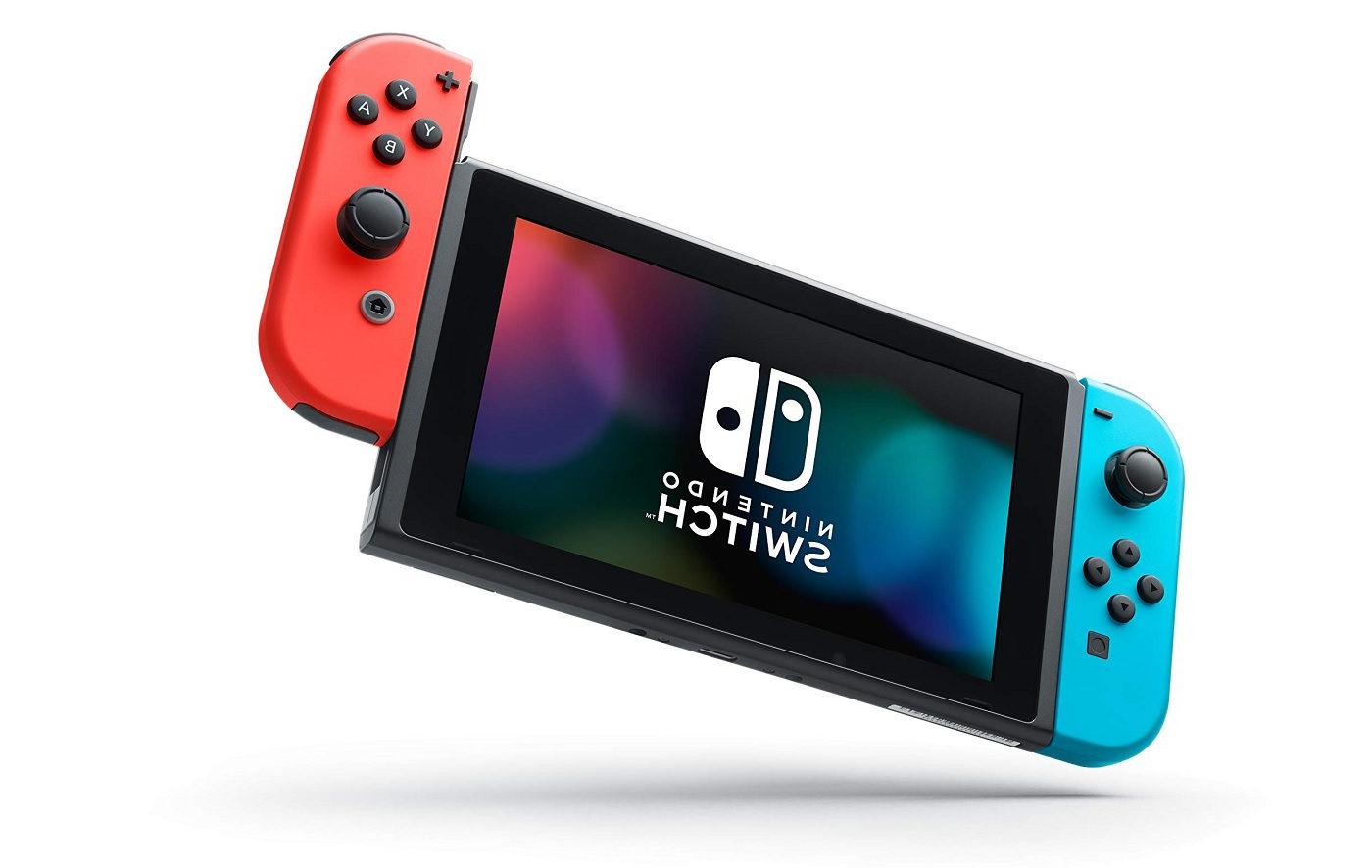 Thanksgiving, Black Friday, Christmas, Boxing Day, and New Year's Eve all fall in the October-December timeframe, making it a busy one for consumer goods companies like Nintendo. It was revealed in Nintendo's most recent quarterly shareholder briefing that the company's 2021 holiday season net sales did not come close to matching those of the previous year, but several significant milestones were set for the Nintendo Switch and the Pokémon franchise during this quarter.
Of course, everyone is talking about the fact that the Nintendo Switch has sold more than 100 million units worldwide by the end of December 2021. This means that the console has now overtaken the Wii as Nintendo's most popular home console, which sold 101.63 million units over its lifespan. Only a matter of time now before the console eclipses the Game Boy's 118.69 million units sold between its original and updated versions. While the Switch is still a long way from the 154.02 million units sold by Nintendo of the DS, Nintendo President Shuntaro Furukawa confirmed during an Investor Q&A following the earnings report that the Switch is still in the middle of its lifecycle, there is still plenty of time for it to get there, especially if Nintendo continues to release new and upgraded models like the Switch Lite and Switch OLED.
It has been reported that between November 10th and December the end of the year, Pokémon Brilliant Diamond and Shining Pearl sold a total of 13.97 million units worldwide. In the event that the game continues to do well, it could overtake Pokémon Diamond and Pearl's lifetime sales total of 17.67 million units sold on the Nintendo DS. A little more stretch, but not impossible, given that the next milestone has already been broken: 7.6 million units for Pokémon Platinum.
A total of 23.90 million copies of Pokémon Sword and Shield have been sold around the world as of the end of December 2021, making it the best-selling Pokémon game ever. After Mario Kart 8 Deluxe, Animal Crossing: New Horizons, Super Smash Bros. Ultimate, and The Legend of Zelda: Breath of the Wild, these games are the fifth best-selling Nintendo Switch games. Pokémon Sword and Shield are now the second best-selling Pokémon games of all time, surpassing the original release of Pokémon Gold and Silver, which sold 23.73 million units on the Game Boy Color. Red, Blue, and Green are the only Pokémon titles that have ever sold more than 31.05 million copies in their original Game Boy release. Even though it's unlikely that Sword and Shield will surpass that lofty goal, these sales demonstrate the ongoing strength of Pokemon.
We also have some early Japanese sales figures for Pokémon Legends: Arceus thanks to David Gibson, a Senior Research Analyst at MST Financial, which were not mentioned in the briefing. Outselling all other Nintendo Switch games except for Animal Crossing: New Horizons in the first week, the new games sold roughly 1.425 million copies. We're excited to see the global numbers in Nintendo's upcoming quarterly financial reports, especially after such a strong positive response from fans.